CONURBANT VIDEOCLIP...The peer-to-peer approach
09/05/2014
Category: Public deliverables
User: Municipality of Vicenza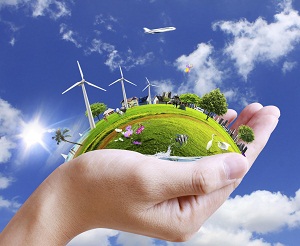 During the project life period all partners did a great job, all together working on common goals for implementing local actions to reach European goals.
This video is a storytelling (subtitled in all 7 project languages) about peer-to-peer approach, sharing and learning fruitfully and making a great networking not only within the consortium, but also with other IEE projects (i.e. Covenant Capacity, LEAP, Cascade, Erenet).
Thanks to all those passionate people I work with!!!
Conurbant coordinator
Link: https://www.youtube.com/channel/UCFecuovt9wHUQlIMsUe30wQ