What is CONURBANT...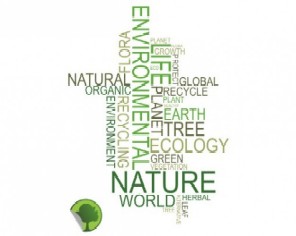 Think Globally, Act Locally!
We think that big changes start in small towns.

We believe that people want to live in a greener world.

We want to give our children a better future.

The CONURBANT project has the goal to involve more municipalities in that initiative.

We do believe that all of you can contribute to our efforts for a brighter future.
 HOW WE WILL DO THAT?
We will persuade more municipalities that signing the Covenant of Mayors is the first step towards sustainable development, economic recovery and creation of jobs.

Our project will show municipalities and citizens that small towns and villages have the same importance as big cities when it is up to common actions against climate change.

Within the CONURBANT project we will make sure that less experienced municipalities are trained by experienced ones which have already developed their Sustainable Energy Action Plans.
 HOW CAN YOU HELP US?
Implementation of successful Plans, Strategies and Actions on local level can be successful only if there is good collaboration between municipalities, policy makers, supporting structures and citizens.

Citizens have to realize their importance on global and local level.

Citizens have to realize their benefits from development and successful implementation of Sustainable Energy Action Plans - economic recovery, creation of more jobs